Dionysios Epiphaniou

He was the son of Epiphanios Dimitriadis and he was born in
Skiathos in 1802. He studied in Istanbul and the island of Paros,
where he was ordained monk under the name Daniel with his
birthname being Dimitrios. Between 1828 and 1830, he taught
in Skiathos and then he returned to Paros where he established
a boarding school. After a disagreement with the island's
bishop, he left Paros for Holy Mount Athos where he was
ordained Schema monk under the name Dionysios.

From 1836 until 1841, he was invited by the Ecumenical
Patriarch Gregory VI to stay in Fener in Istanbul as his councillor
on religious matters. In August 1841, he returned to Skiathos as
a Monk in the Monastery of Iconistra, which he renovated at his
own expense. Under his supervision, the Monastery become a
cloistered retreat of social and religious radiance.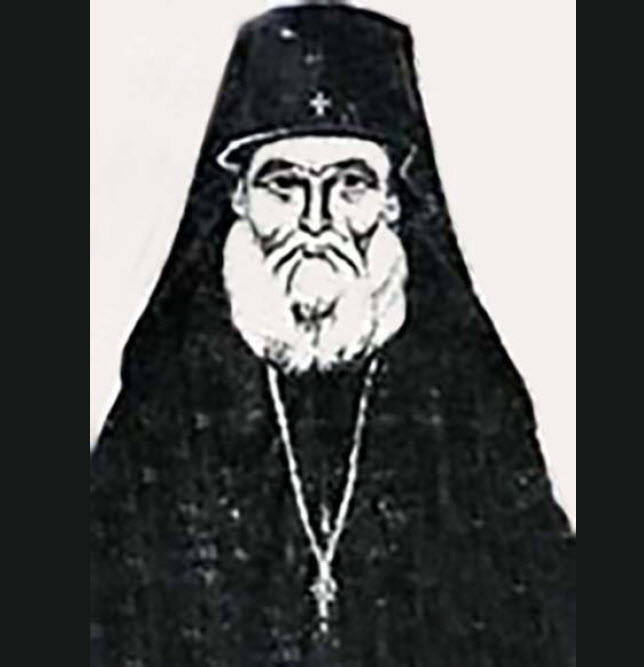 In 1852, he had to leave Skiathos. He went to the island of Hydra after an invitation by Athanasios Miaoulis where he stayed until 1882, when at an advanced age he returned to Skiathos. He built a three-storey construction close to Profitis Ilias which he planned to use as a school. Unfortunately, he couldn't complete his plan because he died on the 30th of December 1887.
Dionysios belongs to the last Kollyvades and he was a well-educated clergyman who left his mark on every place he stayed. Unfortunately, he didn't leave behind anything in writing apart from two epigrams on the springs of the Monastery of Iconistra. Along with his father, he is undoubtedly one of the educators of the Greek nation.