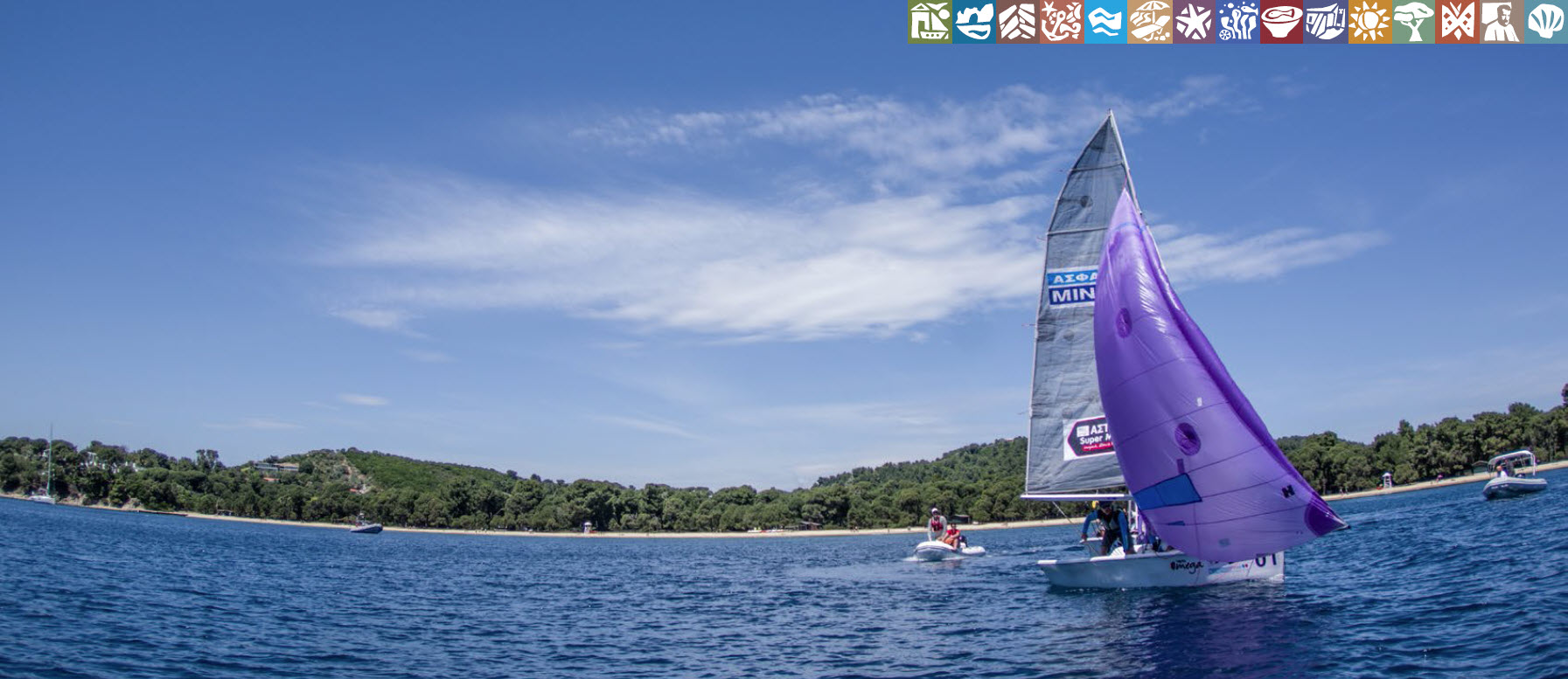 Sporting events
Lately, athletic tourism has been a growing activity in Skiathos. Besides, the island has the ability and infrastructure to host any type of event that attracts visitors interested in taking part in or watching with their family sporting events, enjoying holidays and action at the same time.
Skiathos Trail Run

Ecozin Skiathos, an ecological and cultural association,
together with the team of Skiathos Trail Run Half-Marathon,
has been organising Skiathos Trail Run for a decade now.

In this competition, athletes from all over Greece and the
world get together with volunteers to be introduced to the
spectacular nature of the island. Adult athletes can take part
in the 10km Urban Trail Run and in the 21km Skiathos Trail Run
Mountain Half-Marathon. There are special categories for kids
and teens to take part in. The 21km route in verdant Skiathos
crosses beautiful forests and beaches, uphill paths and
important monasteries and historic monuments that honour
the splendour of the island.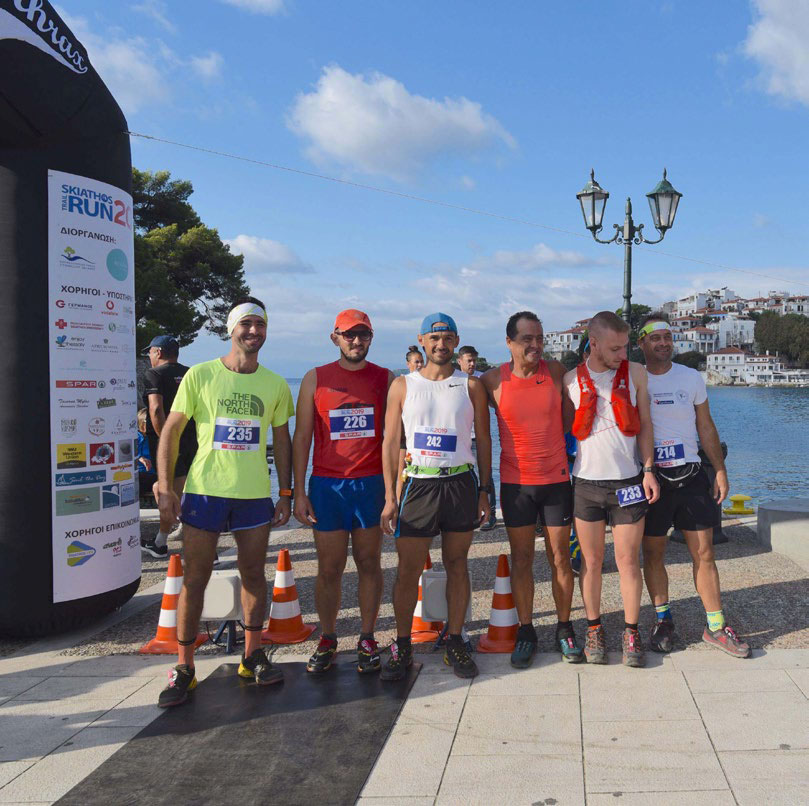 Skiathos Palace Cup

Since 2016, the sailing race "The Skiathos Palace Cup" takes
place in the sensational Koukounaries, one of the most
beautiful beaches of the Mediterranean with a unique natural
reserve. During this three-day race, many other events are in
place for the participants and the audience.

The event is organised by the Nautical Club of Skiathos and
the Region of Thessaly and the race is under the aegis of
the Municipality of Skiathos with the support of the Hellenic
Sailing Federation and the Cultural Association "Skiathos".

Match Race, duels of two vessels in a prearranged marine
track, promises utter excitement in the spectacular
environment of the Koukounaries Bay.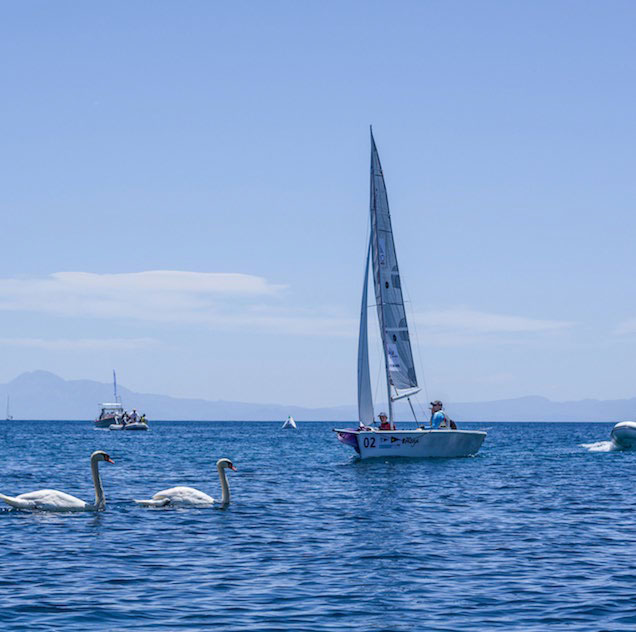 ITF Skiathos Open

The ITF SKIATHOS OPEN International Seniors Tennis
Tournament is organised by the Skiathos Tennis Club in its
courts with the participation of dozens of athletes of different
countries. The tournament is held for over 5 days and
grading relates to the athletes' international classification.
ITF SKIATHOS OPEN contributes greatly to the international
recognition of Skiathos island.