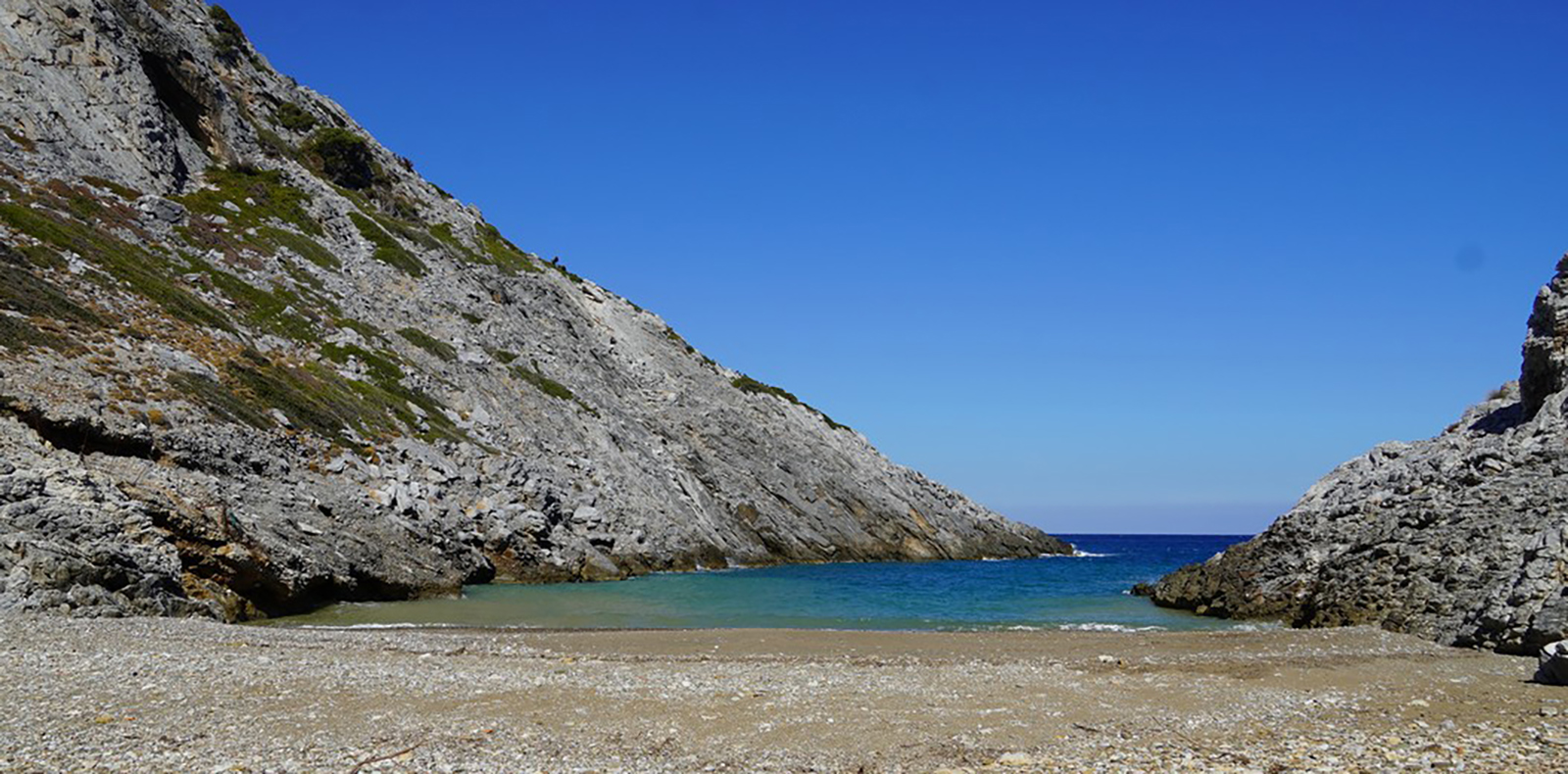 Lechouni / Nikotsara
Lechouni beach is directly below the Monastery of Evangelistria and it is one of the places untouched by time. According to tradition, this is where Nikotsaras, the hero of the 1821 Revolution, was buried.

The beach is secluded and craggy with white pebbles and wild beauty. The road to reach it is not a smooth one, but it ends right on the beach.