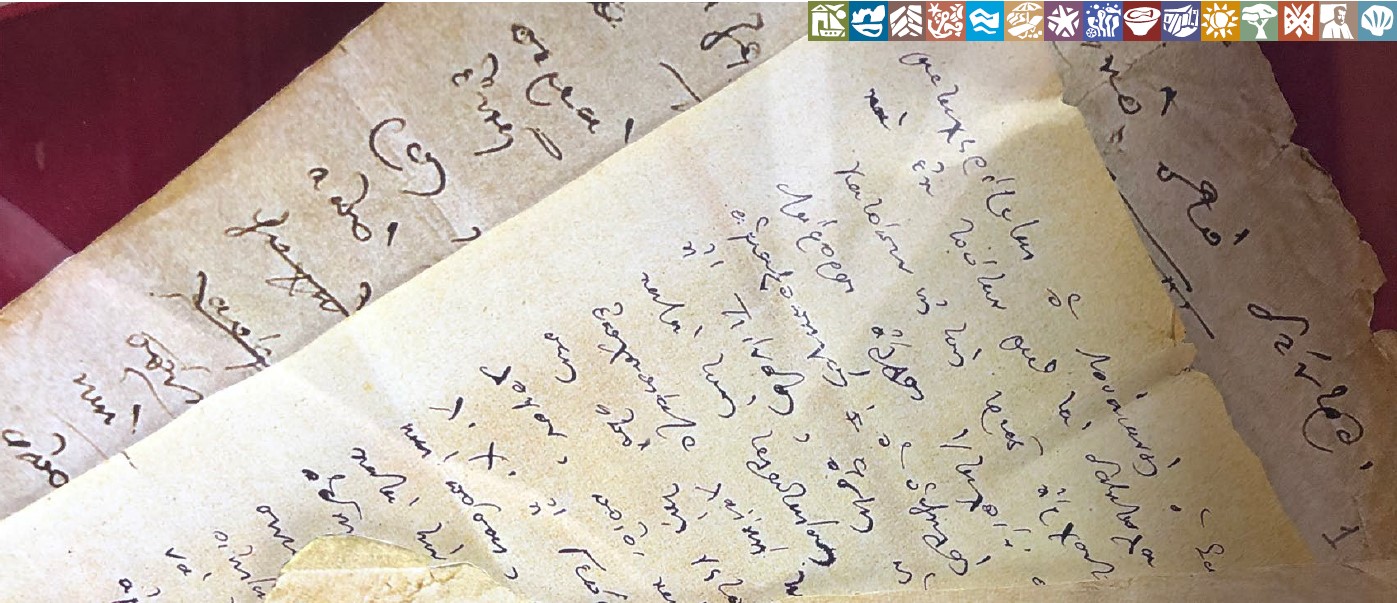 Personalities of Skiathos
Alexandros Papadiamantis
The "prose poet" according to Kostis Palamas, is among the
most important literary figures of modern Greece.
Alexandros Papadiamantis was born in Skiathos on the 4th of
March 1851, the son of Adamantios Emmanouil, a priest and
Aggeliki née Moraitidi, of noble decent.
He first went to school in his island but had to continue his
education when he was 14 in Skopelos, as there was no such
option in Skiathos at the time. His high school years where
challenging, mostly because of his family's poverty, but he
managed to study in Chalkida. He then continued his studies
in Piraeus but he didn't complete them and he returned to
Skiathos.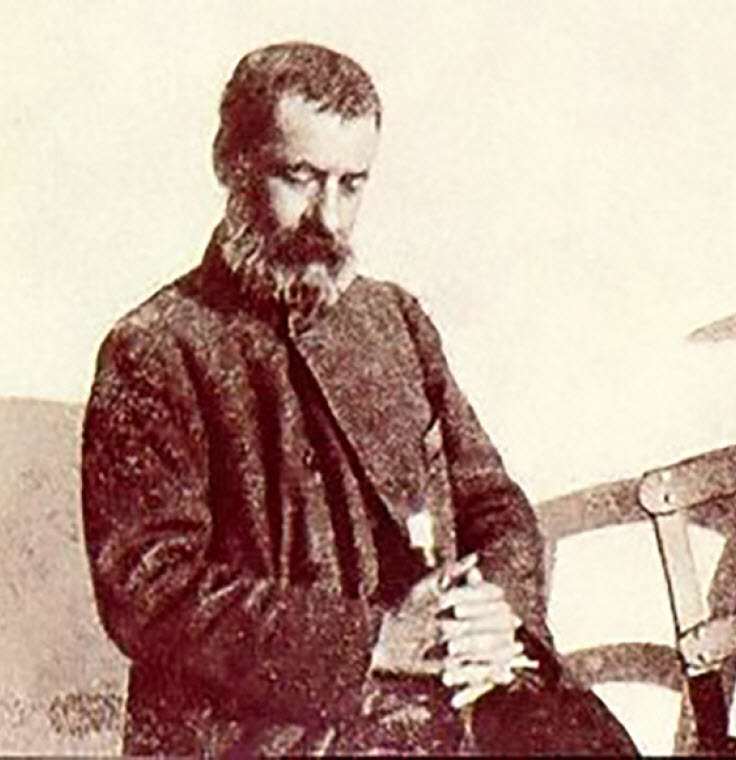 Alexandros
Moraitidis
Alexandros Moraitidis was born in Skiathos on the 15th of
October 1850.
He starts his education in Skiathos and, in 1866, he goes
to Athens to continue studying. In 1871, he enrols in the
School of Philosophy of the University of Athens. In 1872, he
becomes a regular member of the Parnassos Literary Society,
while in 1874 he starts dabbling in journalism. He is employed
as a professor in the Varvakeio School in 1880 and in 1881 he
becomes a Doctor of Philosophy.
In 1886, he is awarded the medal of the Silver Cross by the
Order of the Redeemer. Moraitidis made multiple trips to
the Holy Land, Constantinople and the Holy Mount Athos. In
1901, he got married to Aggeliki Foulaki in Athens. In 1921, he
received the national commendation of arts and letters and, in
1928, he became president of the Academy of Athens.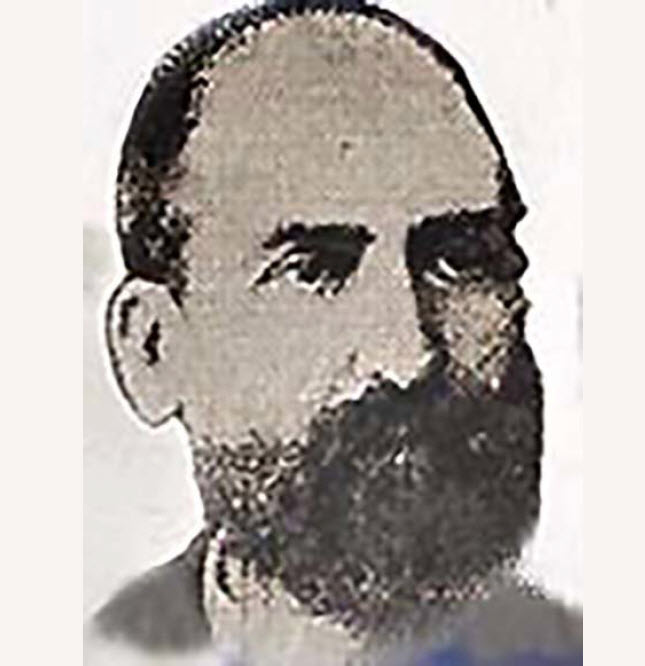 Zisis Oikonomou
He was born in Skiathos on April 25th, 1911, where he spent
his childhood. His father, John, was a captain and he passed
away when Zisis was 10 years old.
Zisis Oikonomou is placed in the interwar generation of
Greek poets. His poetry covers a wide thematic and stylistic
range. His debut in literature was in 1930 through some
verses published in the "Nea Genia" magazine and in 1934 he
published his first collection of poems. From a young age, he
easily learned foreign languages (he spoke 10) and he dealt
with multidisciplinary, cross-cultural, cross-class and crosspolitical
issues. He loved to travel and he has published some
of his impressions in magazines and newspapers, not always
under his own name.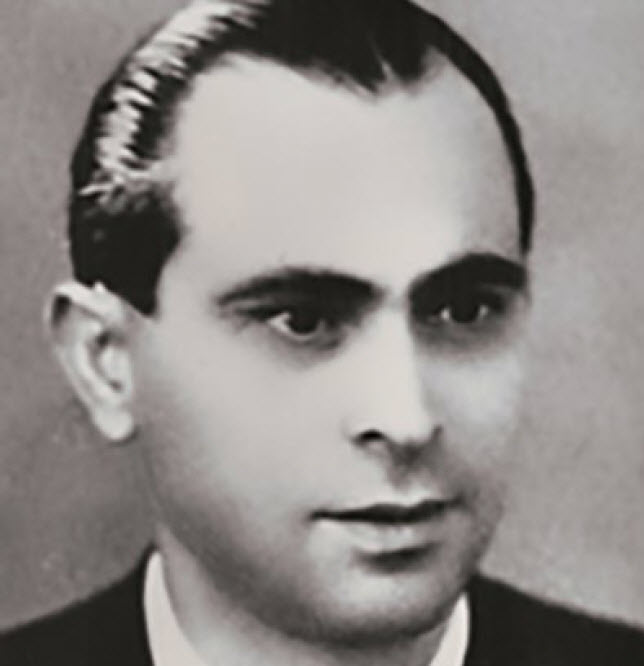 Georgios Rigas
Georgios Rigas was born in Skiathos on the 20th of November
1884, and he was related to Papadiamantis on his mother's
side. He studied for two years in the Varvakeio School, where
Alexandros Moraitidis taught at the time, and in 1901, he
graduated from the School of Athens. With his knowledge of
byzantine and european music, he was interested from the
start in the Church Rites, as the tradition of psalms of the
strict Kollyvades was very active in the island. At the same
year, he became a teacher in Skiathos until 1940. In 1920, he
studied for a year in a Hieratic School, he was ordained and
became straight away an "Oikonomos" and "Archpriest and
Warden" of Skiathos. He died in Athens on the 11th of July
1960 and was buried in his island with the participation of all
the residents.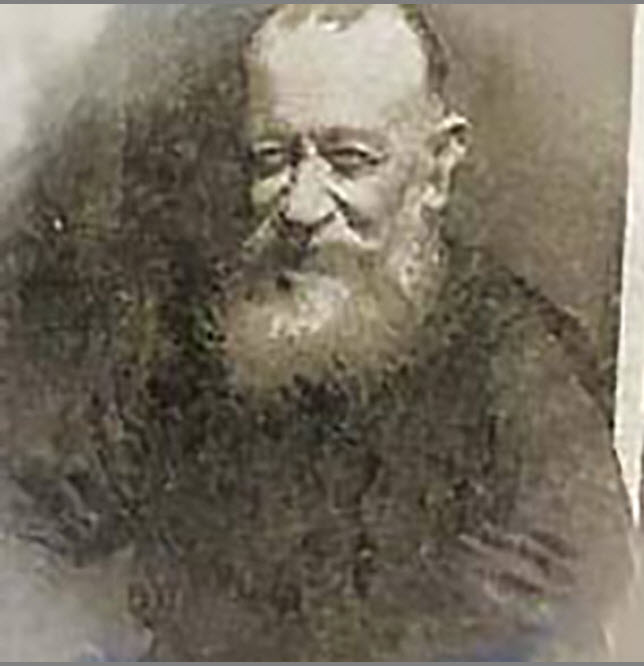 Epiphanios–Stefanos Dimitriadis
Epiphanios Dimitriadis is an important agent of the Greek
Enlightenment. He was born in Skiathos in 1760 and was part
of a noble family. He began his studies in Skiathos and then
Pelion, Istanbul and Danube countries amongst others.
He started working in Bucharest for the ruler Nicholas
Mavrogenes along with Rigas Feraios, thus the two men
became close colleagues and friends. Naturally, spending so
much time with such a fiery personality as Feraios, deeply
affected Dimitriadis' already restless spirit.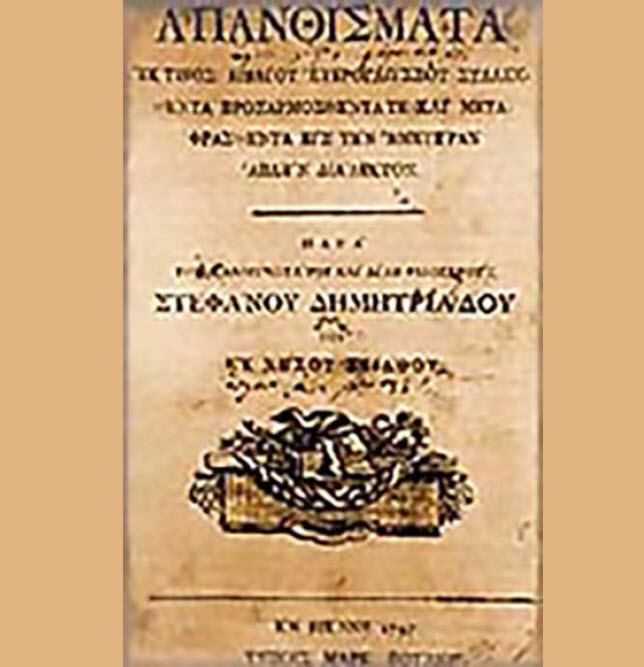 Dionysios Epiphaniou
He was the son of Epiphanios Dimitriadis and he was born in
Skiathos in 1802. He studied in Istanbul and the island of Paros,
where he was ordained monk under the name Daniel with his
birthname being Dimitrios. Between 1828 and 1830, he taught
in Skiathos and then he returned to Paros where he established
a boarding school. After a disagreement with the island's
bishop, he left Paros for Holy Mount Athos where he was
ordained Schema monk under the name Dionysios.
From 1836 until 1841, he was invited by the Ecumenical
Patriarch Gregory VI to stay in Fener in Istanbul as his councillor
on religious matters. In August 1841, he returned to Skiathos as
a Monk in the Monastery of Iconistra, which he renovated at his
own expense. Under his supervision, the Monastery become a
cloistered retreat of social and religious radiance.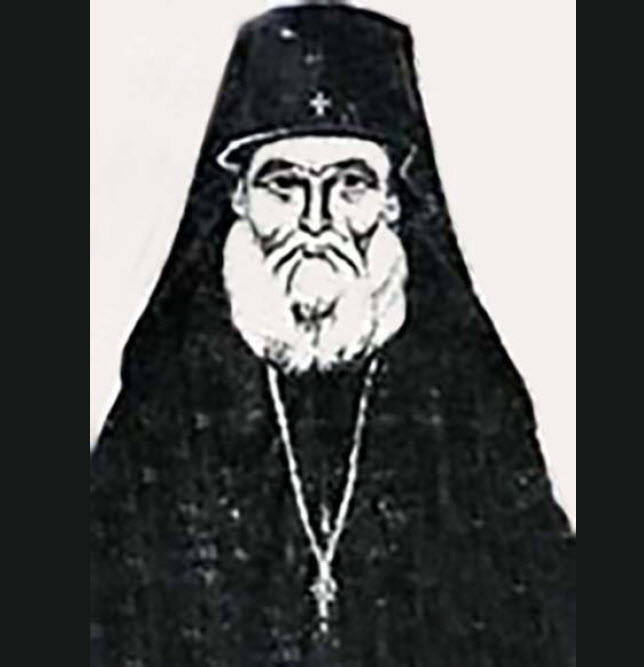 Ioannis Fragkoulas
Ioannis Fragkoulas was born in Skiathos on the 31st of
October 1906 and was a theologian and a professor. In 1971,
the Ecumenical Patriarchate named him "Lead Teacher of
the Gospel". He was also honored by the Municipality of
Skiathos with the Medal of the City. He was a very productive
writer and he greatly focused on the history and the spiritual
life of Skiathos. That's why he collected 45 of his published
and nonpublished essays in four volumes under the name
"Skiathitika" (Of Skiathos) which in 1987 received the Prize
of the Academy of Athens. He also collaborated with the
Encyclopaedia "Ydria".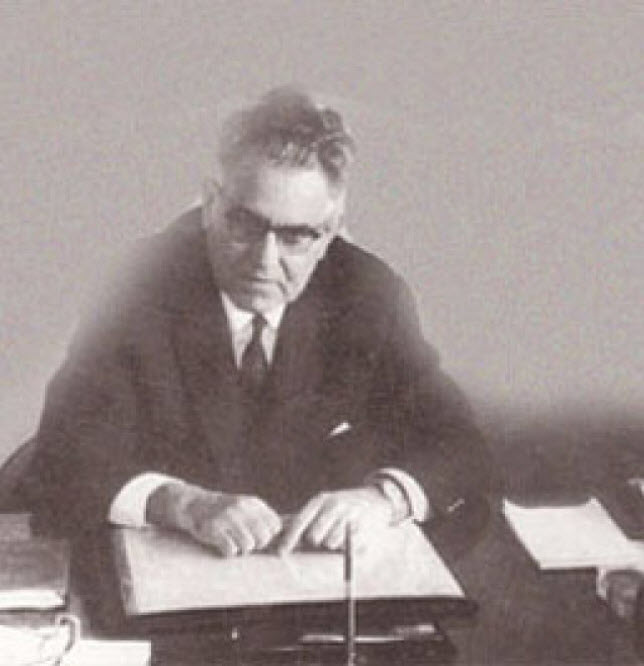 «Two Nobel Prize winners and an island»July 31st, 1930
. The visit of Giorgos Seferis to the island of
Skiathos shows him the beauty, simplicity, calmness and peace
that the island emanates, which rub off on the writer's soul
in a uniquely effortless way. The scenery, the olive and pine
trees, the mountains and vales, the paths and small churches,
the seashore and the sea in particular leave an indelible mark
on the poet's memory and are graphically and vividly recorded
in his "A Poet's Journal: Days A'".
He is impressed by and notes the simple inscription in
"Platania", the spring of Profitis Ilias and he is touched by
the song of a muleteer. However, what made the biggest
impression on him, moved him deeply and brought him
that much emotionally closer to Skiathos was a man, Sotiris
Stamelos or Tzaxilas. Meeting this old and poor guy who
played the violin, narrated stories and was full of love was
such a revelation for Seferis as to say: "I cannot picture people
like that in any other place in the world".