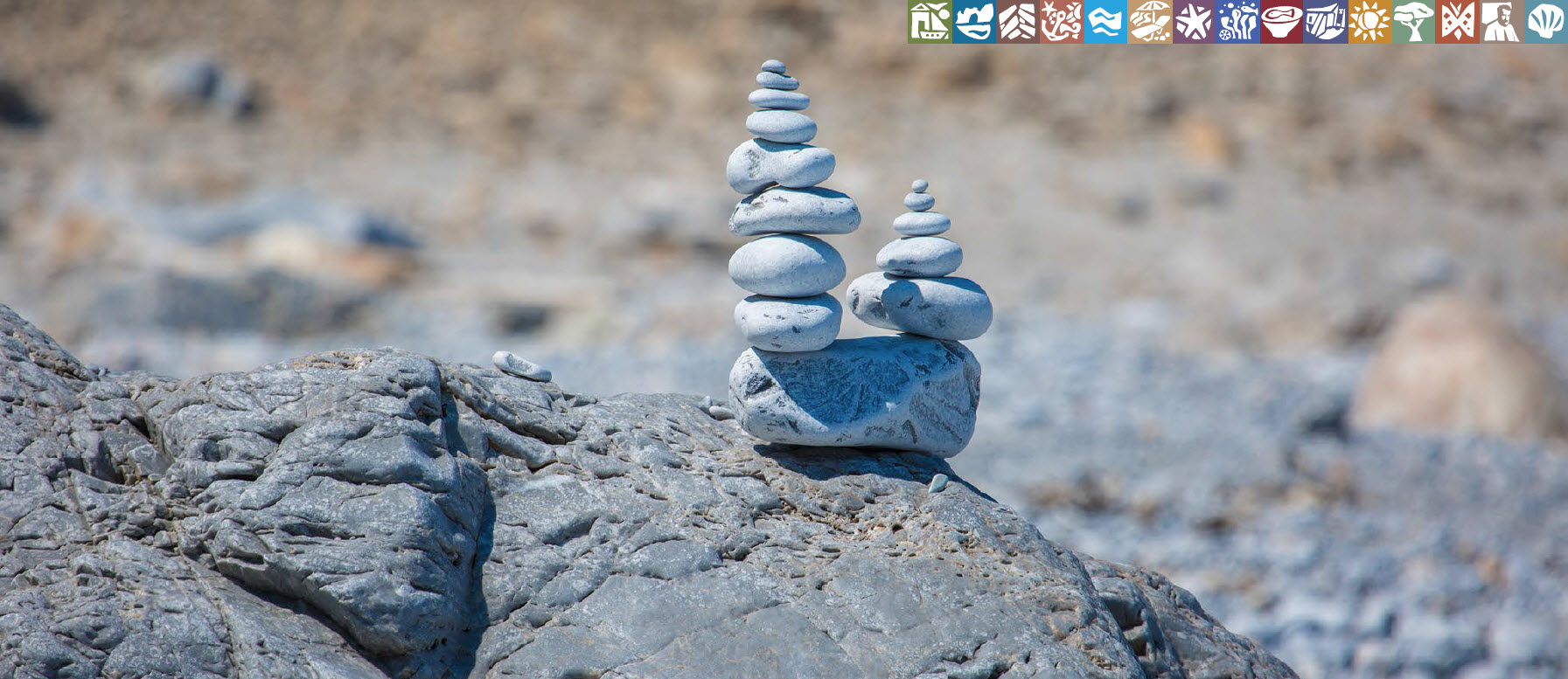 Wellness tourism
At a time when everyone has a deep need for balance, harmony and well-being, a destination such as Skiathos with the uniqueness of its natural landscape, becomes ideal for wellness tourism.
Relax by walking the spectacular paths, doing yoga and
meditating on the beach and swimming in turquoise waters.
The exceptional Greek climate combined with the therapeutic
properties of the sea and the various wild herbs surrounding you
in most parts of the island, make you feel as if in a natural spa.
Most hotels offer choices that allow you to combine holidays
with some type of wellness program. There are luxurious
choices in -5star hotels but also packages affordable to all.

Goldie Hawn, the famous Hollywood actress who visits the
island every year with Kurt Russell, said "I am happier in
Skiathos". She also urges everyone to visit Skiathos island for
a mindful travel experience!