Alexandros Moraitidis

Alexandros Moraitidis was born in Skiathos on the 15th of
October 1850.

He starts his education in Skiathos and, in 1866, he goes
to Athens to continue studying. In 1871, he enrols in the
School of Philosophy of the University of Athens. In 1872, he
becomes a regular member of the Parnassos Literary Society,
while in 1874 he starts dabbling in journalism. He is employed
as a professor in the Varvakeio School in 1880 and in 1881 he
becomes a Doctor of Philosophy.

In 1886, he is awarded the medal of the Silver Cross by the
Order of the Redeemer. Moraitidis made multiple trips to
the Holy Land, Constantinople and the Holy Mount Athos. In
1901, he got married to Aggeliki Foulaki in Athens. In 1921, he
received the national commendation of arts and letters and, in
1928, he became president of the Academy of Athens.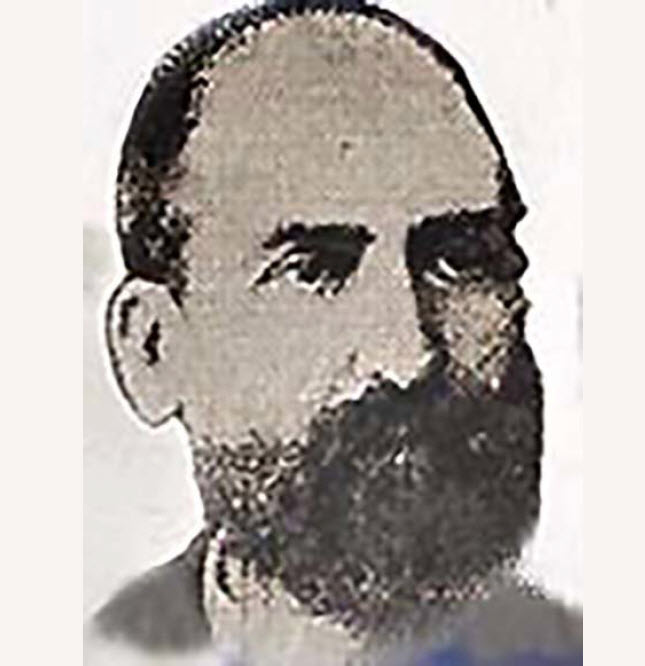 In 1929 in Skiathos, he's ordained Schema monk under the name Andronikos. On the same year, he gets sick and dies on the 25th of October. In his funeral held the next day, the heartfelt eulogy was delivered by G. Rigas.
Moraitidis cultivated all literary styles and his work was deeply lyric, religious and dedicated to Skiathos. He was a cousin of Papadiamantis, whom he used to accompany while chanting at the church of Agios Elissaios, which no longer exists.