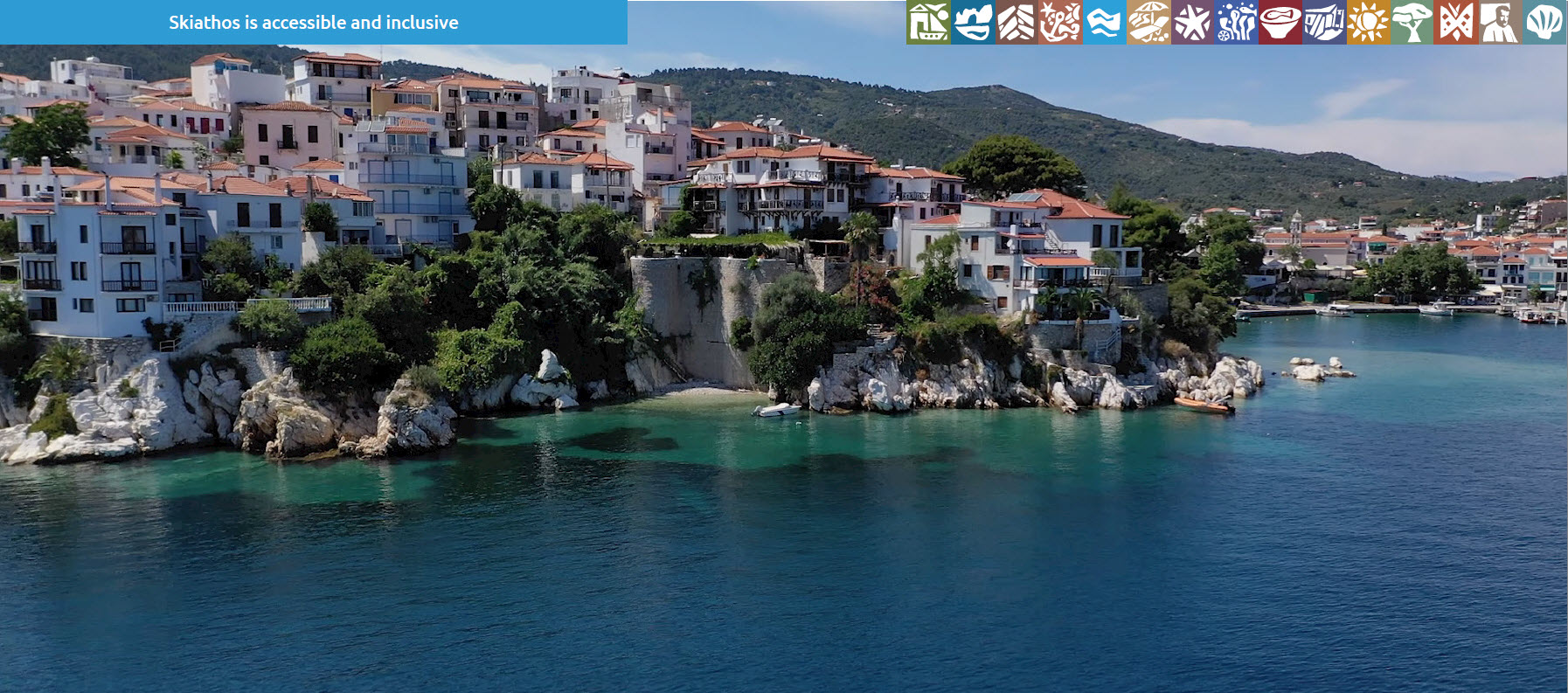 Skiathos is accessible and inclusive
Special Olympics Hellas

Special Olympics Hellas is part of Special Olympics
International, which for half a century now stretches in over
192 countries all over the world with the goal of achieving
social inclusion for people with cognitive impairments through
sports by organising athletic, educational and cultural projects
that embrace Special Olympics athletes and their families.
Special Olympics Hellas is running various coaching programs
with an increased presence in different Greek cities and 8
simultaneous programs -one of the most fundamental of
which is the Development one. The Development Program
with a duration of 3 years is sponsored by Stavros Niarchos
Foundation and aims to create new athletic programs in 21
cities. To this day, 12 sports and 37 coaching programs in
collaboration with 72 special schools have been developed in
8 Municipalities, Skiathos being one of the 8.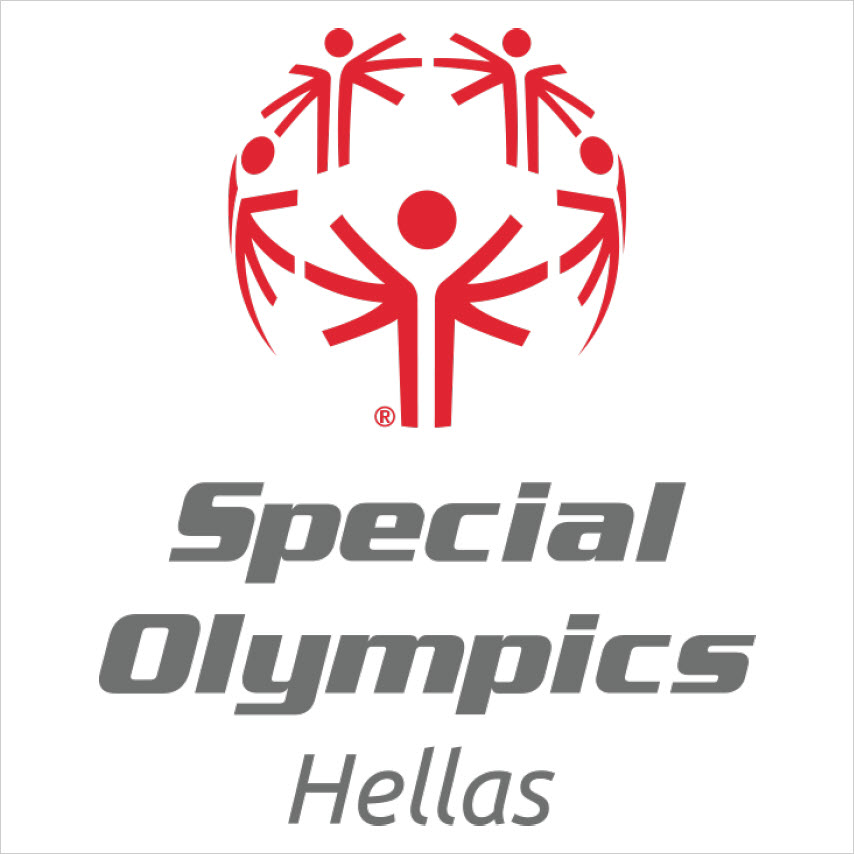 The Municipality of Skiathos is collaborating with Special Olympics Hellas to boost the athletic spirit and to create sports programs for people with intellectual disabilities. The first step was to create in Skiathos a local Special Olympics Hellas project, part of the wider Development Program of Special Olympics Hellas, and to support the participation of people with cognitive impairments in sports programs and local, regional, national and international Special Olympics competitions free of charge. In the island of Skiathos, the Special Olympics Program was launched with the sport of Athletics, the ultimate goal being the organisation of competitions with athletes with intellectual disabilities from the whole region of Thessaly.