Beginning of the 19th Century and German Occupation

Between 1914 and 1919, Skiathos became a refuge for the
Asia Minor Greeks escaping from Agia Paraskevi - Çesme in
Asia Minor due to the persecution by the Turks. When they
found out that the Turkish acts of violence ceased, they
gradually returned to Asia Minor. After the «Asia Minor
Disaster» of 1922, the same families returned permanently in
the island, enriching the population, civilisation and economy
of the island.

During WWII, the German Occupation and the Greek
Resistance, Skiathos particularly stood out both because
it formed an escape network for the Allies and because
hundreds of residents of the island became directly involved
in the fight.

On the 14th of September 1943, the Germans sank the "Katsonis" submarine, with Laskos and its heroic crew, 7 miles of Kastro in the North of Skiathos. Every year in Skiathos there is a memorial service paying tribute to the victims during the "Katsonia" anniversary.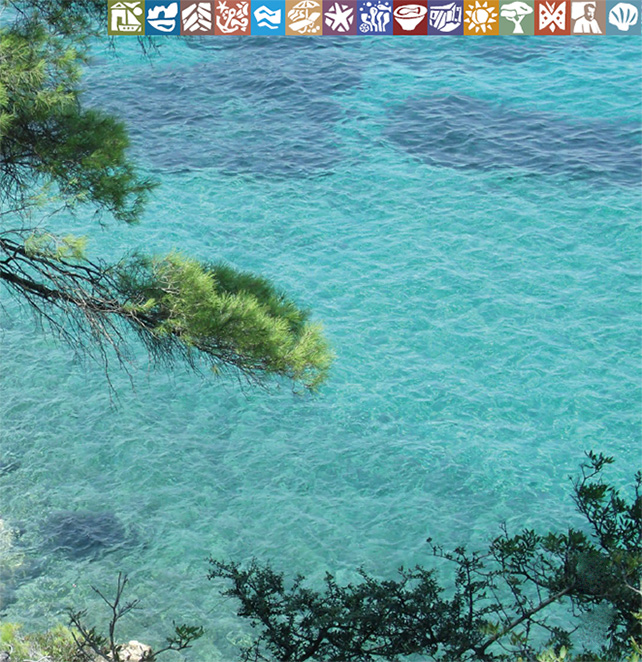 The resistance fighters captured the German Commodore of the Sporades and in retaliation, the Nazis stormed Kastro, executed Skiathians and on the 23rd of August 1944, just before the liberation of Greece from the Germans, torched Skiathos close to oblivion. Today, the 23rd of August is still commemorated on the island.